About Us
Our mission is to make software people can use, not learn how to use. StackDC has been transforming enterprise client workflows with cloud solutions for over a decade. With a focus to deliver innovation services to the business-services industry, we have a proven track record of understanding our client's needs and delivering user friendly solutions. Some of the world's companies benefit from our software solutions and turn to us as a trusted software development partner.
number of timezones we work in
years developing software
StackDC's Philosophy:
Learning from our real estate consulting and management backgrounds, we understand that to build a great business, you need great people, processes and technology. We differentiate ourselves through our ability to understand the client problem and produce software everybody can use. Our obsession over the user experience has shown to quickly gain adoption with our users. We want to help you increase the effectiveness of your people with our software solutions.
StackDC Product Suite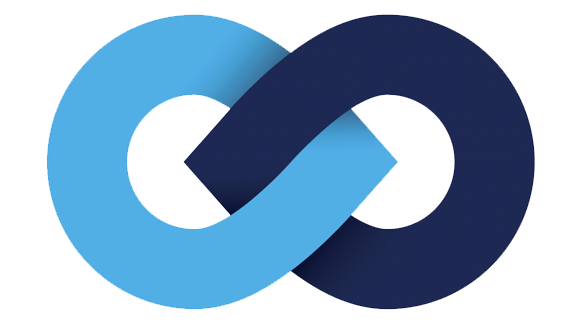 Collaborate with clients, deliver your services over the web, invoice and collect payments all in one easy-to-use customizable mobile-friendly application.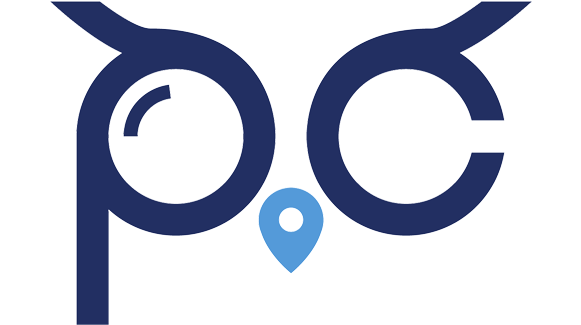 Rapid real estate info in 3 clicks!
Data consolidation for all levels of the business that is accessible, visual and facilitates decision making.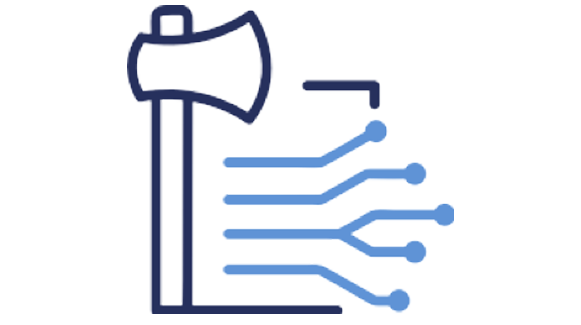 Hatchet
Cut down time and effort with the power of artificial intelligence. Drag & drop document processing with easy exports or direct integration to systems.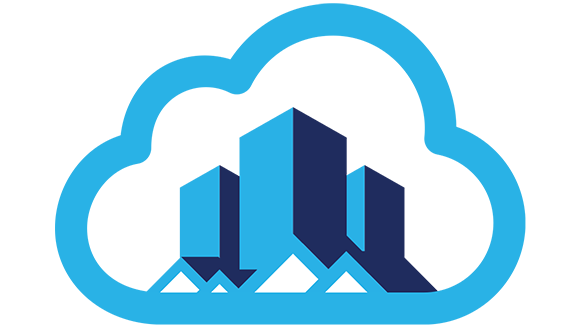 AirPM
Streamline property management tasks in one application. Enable your team and tenants with real-time access to role specific operations.
Success Stories

Kim is a Property Manager that organizes hundreds of tenants. From her desktop, she saves time on admin tasks via the online tenant management & communications platform. Kim's tenants love that they are notified of her requests & shared documents via their mobile devices and can view/take action with the self-service system. Kim receives rent payments, sales reporting, occupant contact details & certificates of insurance directly from the tenants, with automated integration into her ERP system for real-time rent analysis.

Paula is an IT Director at one of Canada's largest REITs. She has invested a significant amount of time, money and effort building a Data Warehouse with information coming from various systems such as JD Edwards and VTS. Paula uses PropConn to query and access her data with lightning quick response times with the ease of 'anything you want to see within 3-clicks'. Her entire national organization is also able to access PropConn to increase their effectiveness by getting the data they need to make insightful decisions.

Jim is a Property Tax Director that oversees over 25M in gross leasable area and pays a lot of property tax. His team of in-house staff reduces piles of tax notices and tax penalty risk by tracking tax expenses, payments and documents through the system. He's able to stay on top of compliance dates using the advanced appeal management feature and is able to leverage system reporting to show the millions of tax dollars saved for his company. He knows Canada's largest property tax consulting firm also uses the same platform and taps into their end-to-end service for help whenever he needs it.

Rob is VP Operations at a multi-asset REIT. He has different staff contacts at various sites, multiple vendor relationships (active and inactive), and tenant/occupant details. Rob increased his entire organizations' speed and access to internal and external contacts by integrating StackPlatform into his intranet portal. More cost effective, simpler & easier to use than a feature bloated CRM, no more contact lists floating around in spreadsheets on various people's desktops. With mass import/export & API integrations, internal IT teams can plug the service in anywhere they need to capture & display needed contact data.

Steve is a realtor who has a lot of past clients. He knows that some of his key accounts are in the business of buying and selling real-estate once every 2-3 years. He uses the online client contact management system to track his key accounts and schedules top of mind gifting for special occasions to stay in touch.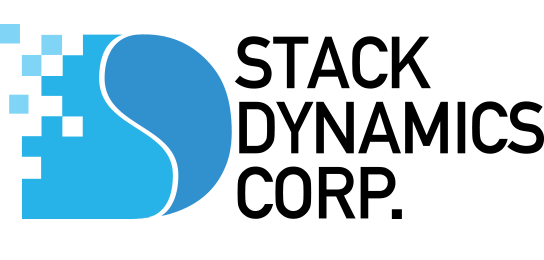 Software Solutions for

Business Growth
Innovation with off-the-shelf customizable technology solutions.