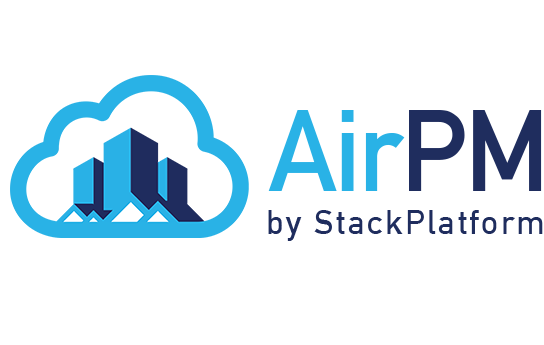 AirPM brings Property Management to the Cloud. Streamline property management tasks in one application. Enable your team and tenants with real-time access to role specific operations. No downloads required! Fully customizable to your brand and experience the way you want! Try for free!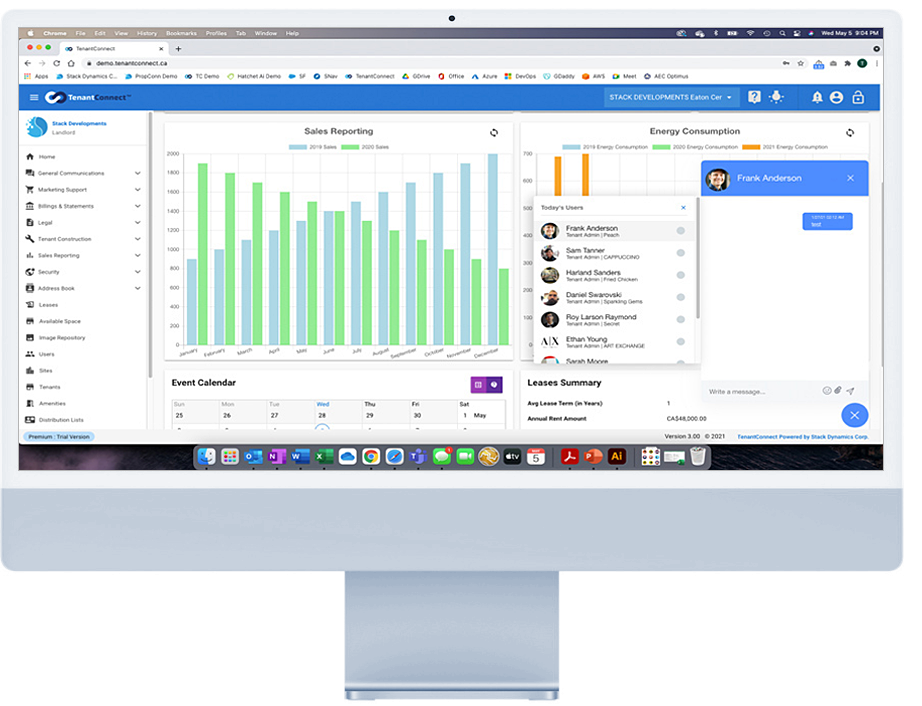 The Solution
AirPM software gives you the freedom to scale your real estate business:
Simplify the management of your retail, industrial and residential properties. With one centralized data repository, your property management stakeholders will always have access to the latest information in real time. Configurable reporting and data visualization tools allow you to tailor to the solution for your needs, without compromising the user experience. Owners, property managers and tenants will be happier with cloud-based property management.
Why Choose AirPM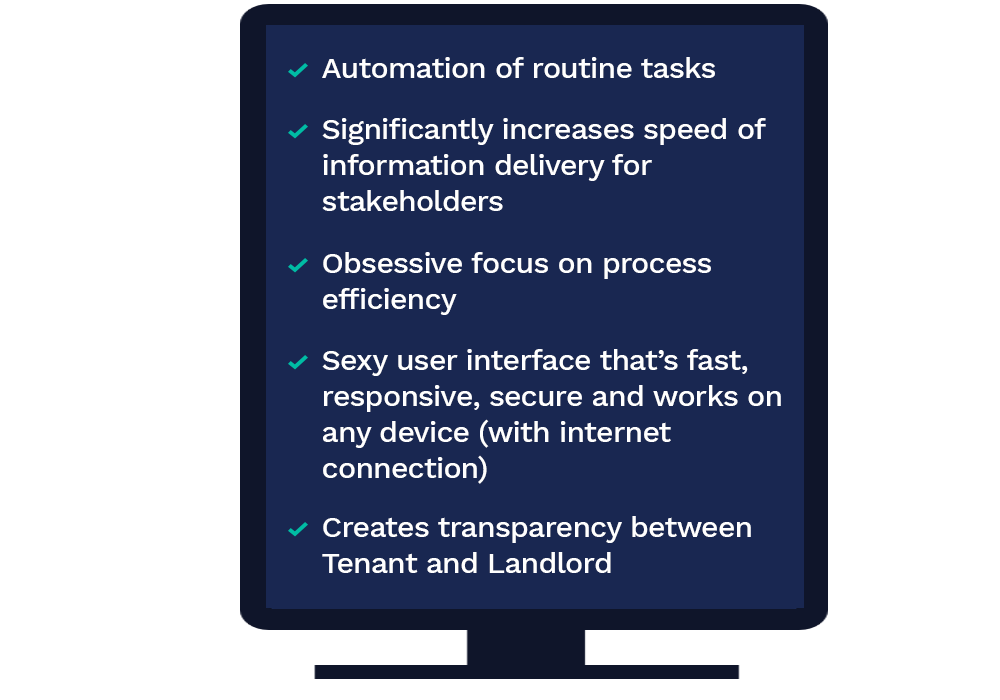 Time saved with AirPM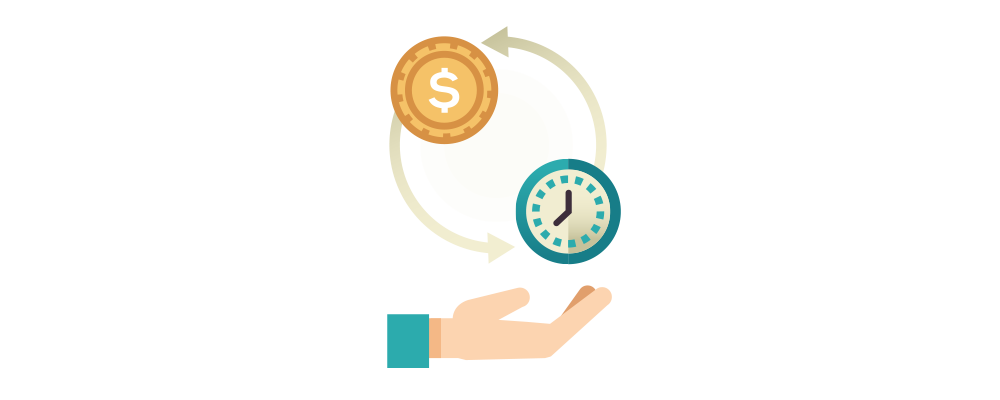 General Inquiries
Billings & Payments
Legal Related

Document Sharing
Utility Consumption
Main Features
Give your business the autonomy to manage their processes in real time through our Self Service System.
Build a community to conveniently conduct business, reducing risk related to lost emails and paperwork, delayed reporting and payments loss in transit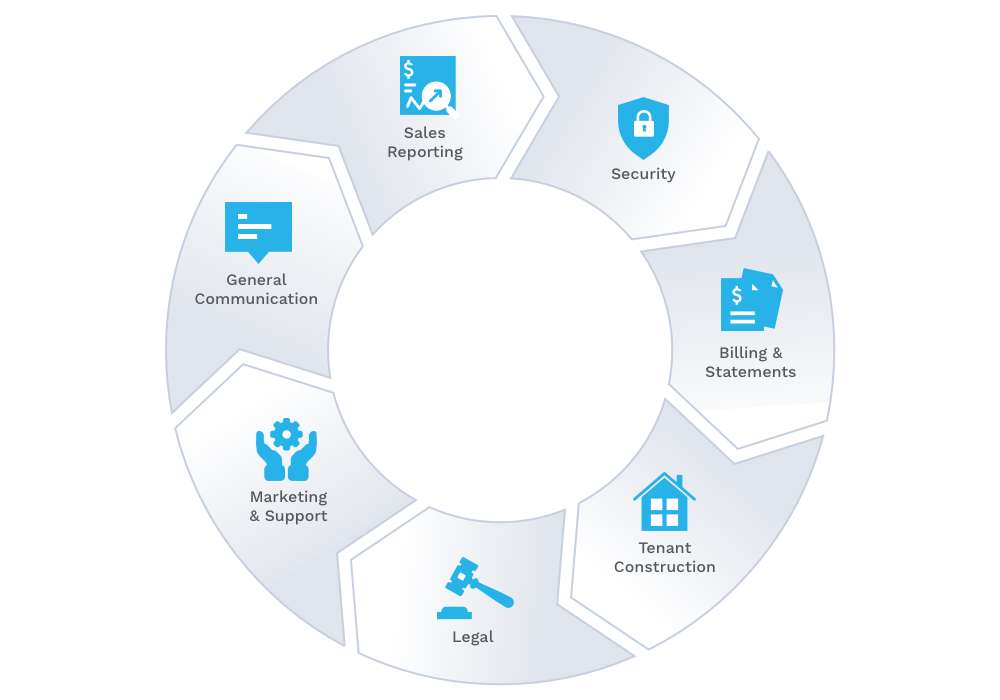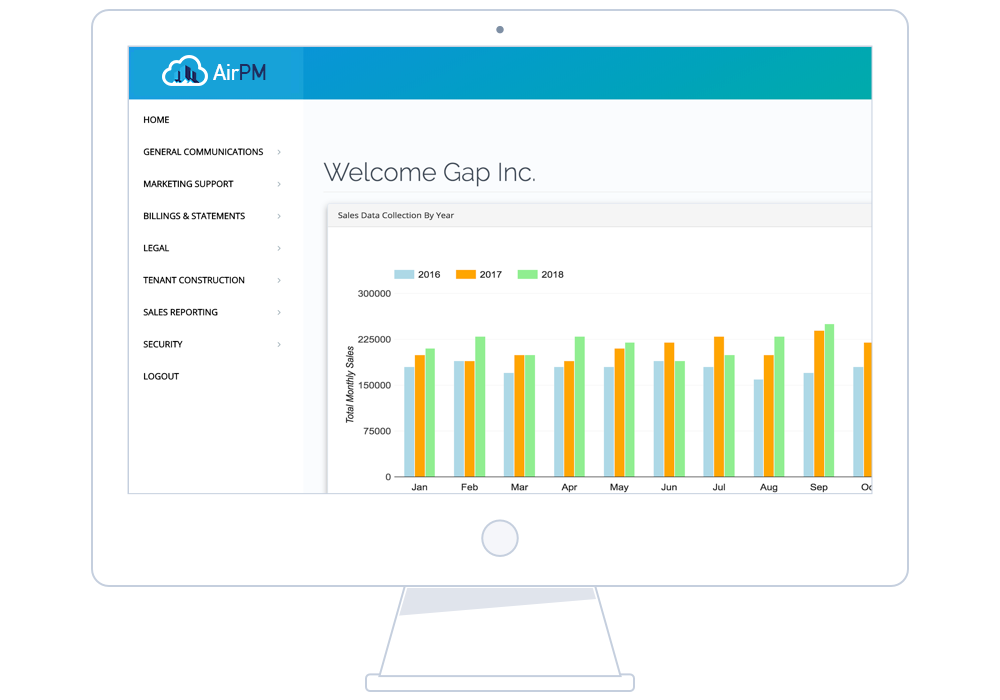 Performance Dashboard
Users can view key metrics that impact the health of the business including traffic trends, sales, productivity & GROC. For tenants that are sub-metered, AirPM has the ability to display consumption and compare to previous years. Direct integration with 3rd party utility consumption vendors available!
Billing and Online Payments
Tenants can view their accounts, check any arrears and make payments directly online via preferred payment processing partners. Integrations with ERP platforms such as JDE, Yardi MRI and SAP is available for automated document distribution to the portal.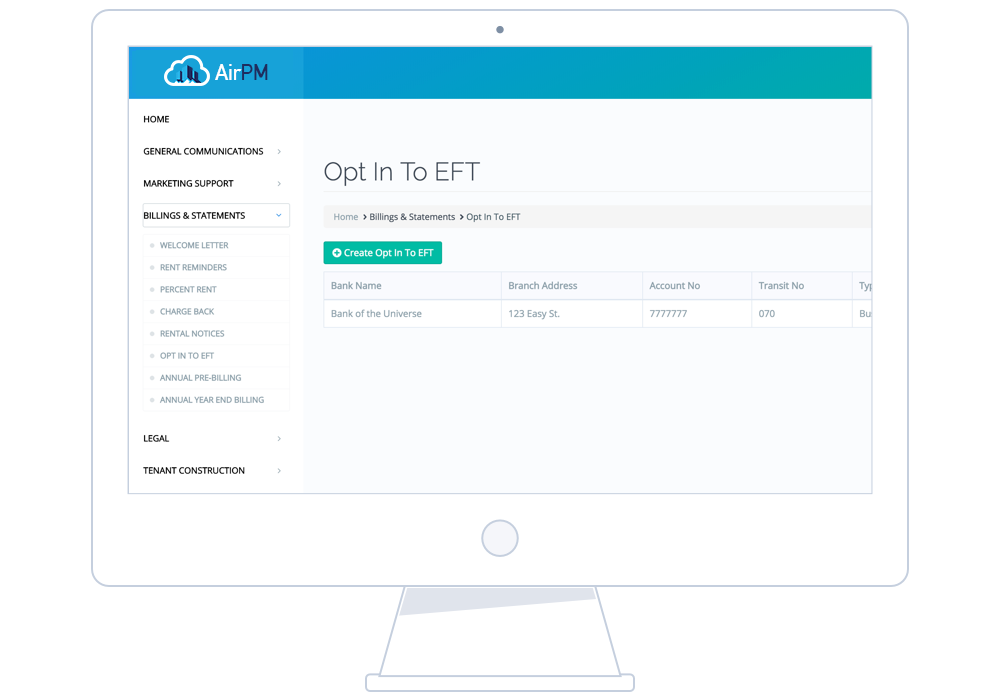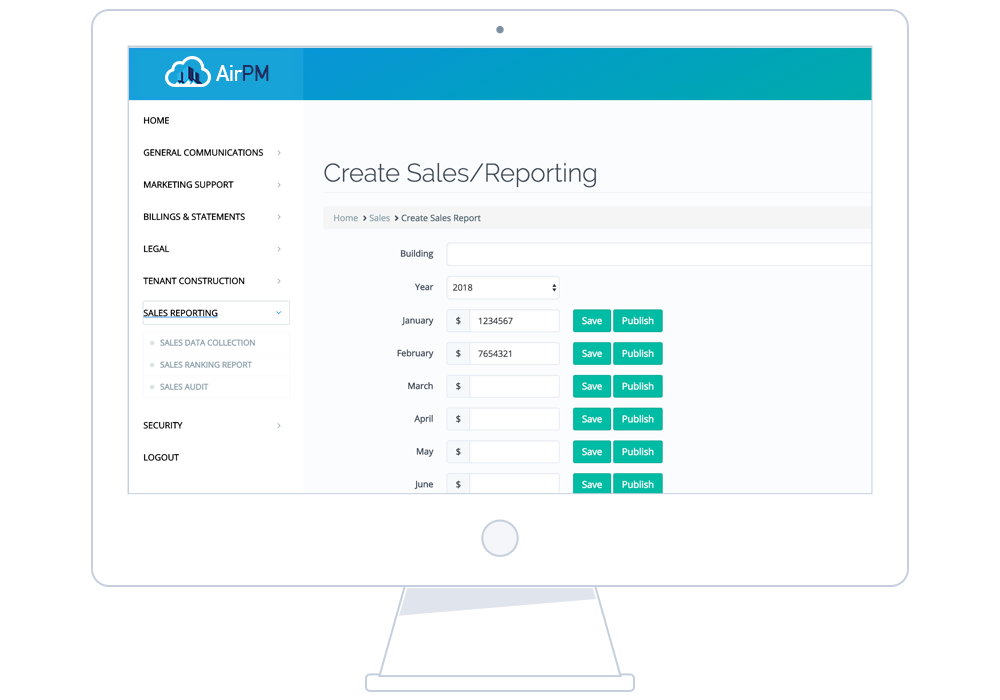 Sales Reporting
Where required, allow tenants to enter their monthly sales, make edits and receive notification once they are submitted. Sales are centralized for easy viewing and are integrated with any internal platforms such as JDE to compute percentage rent. No more paper, phone or fax submissions.
Flexible Communication Module
Send and receive announcements, notices, events and any other communication via in-app notifications, email and text message. Message templates can be stored in the portal, making them easy to reuse or reference.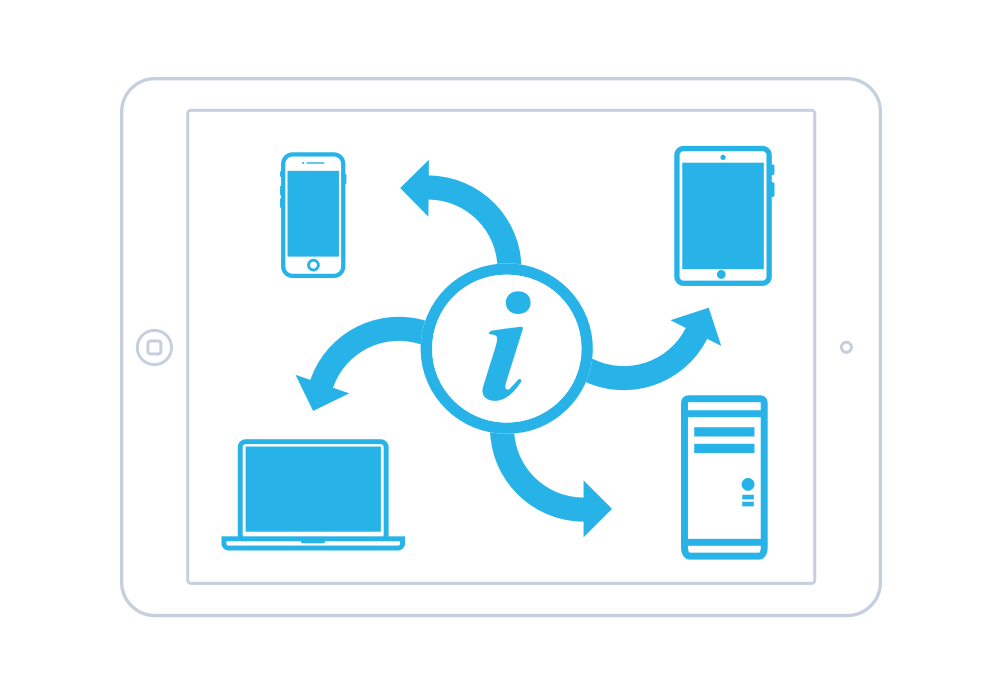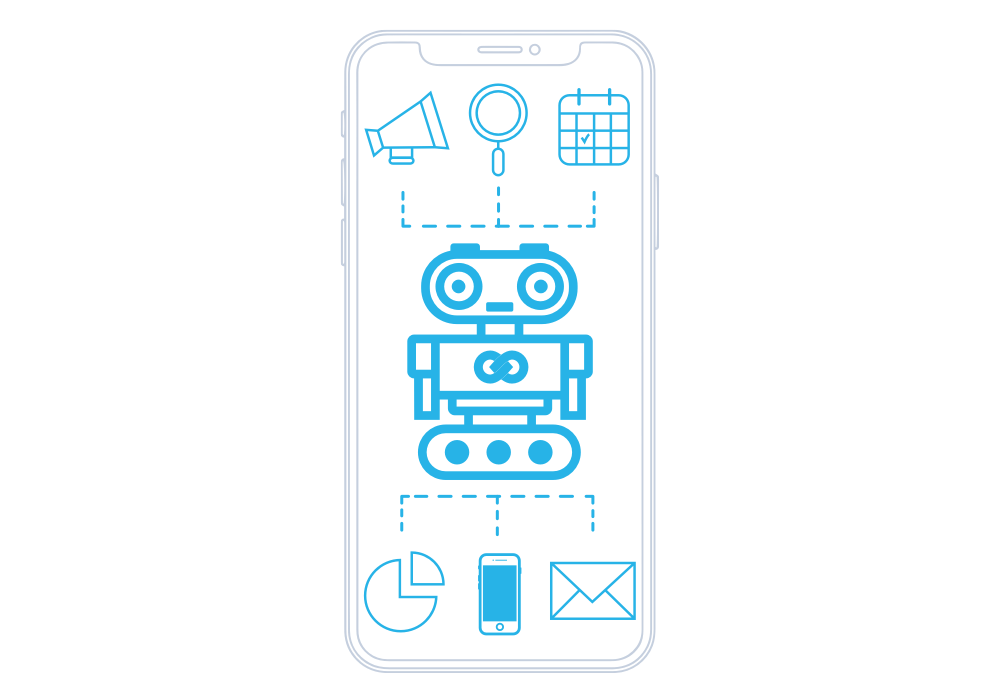 Reduce Manual Intervention
Automate day to day requests from tenants such as parking permit requests, amenity bookings, available space viewings, after hour contractor access and site management contact.
About Us
Our mission is to bring technology innovation to the under-served real-estate market with well thought-out, responsive solutions.
AirPM was created in 2017 to allow collaborative integrations with niche solution partners and will be a true one-stop property management solution for Landlords and Tenants.
AirPM was created to solve the following property management challenges:
Repetitive Administration – print/scan, tenant contact lookup & upkeep
Delays in Processing – tenants to receive information in real time, reduce follow up to ensure info is received
Inconsistency in delivery methods with Tenants & Landlord (email, fax, paper, mail)
Wasted Resources – paper, courier, people
Communication misplacement with fax, email, mail & tenant files
One-stop cloud access will enable property managers and tenants to collaborate in real time