Up to 400x faster data entry using cloud based Artificial Intelligence Optical Character Recognition.
Artificial Intelligence powered capabilities to read documents automatically with up to 99.9% accuracy
Streamline process by importing directly to your data & document management system
Empower your team at home making any cell phone camera a scanner connected directly to the cloud application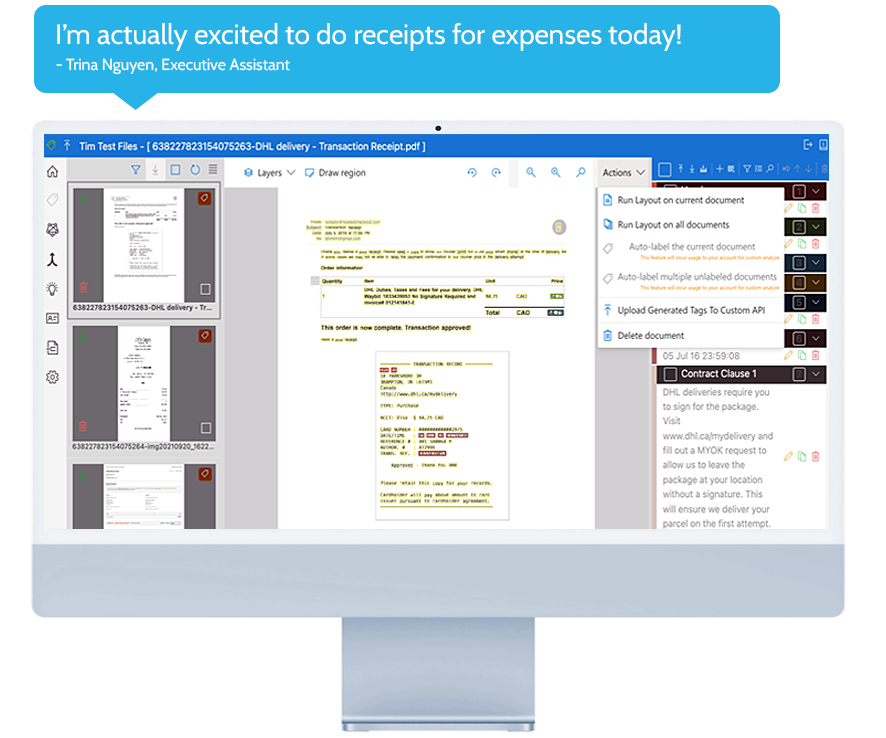 Customer Problems
Full time employees stuck on painful chore of data entry tasks

Manual hours/Slower Turnaround time, oversight and typo errors

Missing data points restricts extracting hidden value in business documents
Product Purpose
Hatchet Artificial Intelligence Optical Character Recognition (AI-OCR) increases efficiency, reduces the human effort required for data entry for any employee, at any level of a company.
Traditional OCR fails where:
Many different formats
Heavy seasonal workloads
Small volumes of unique documents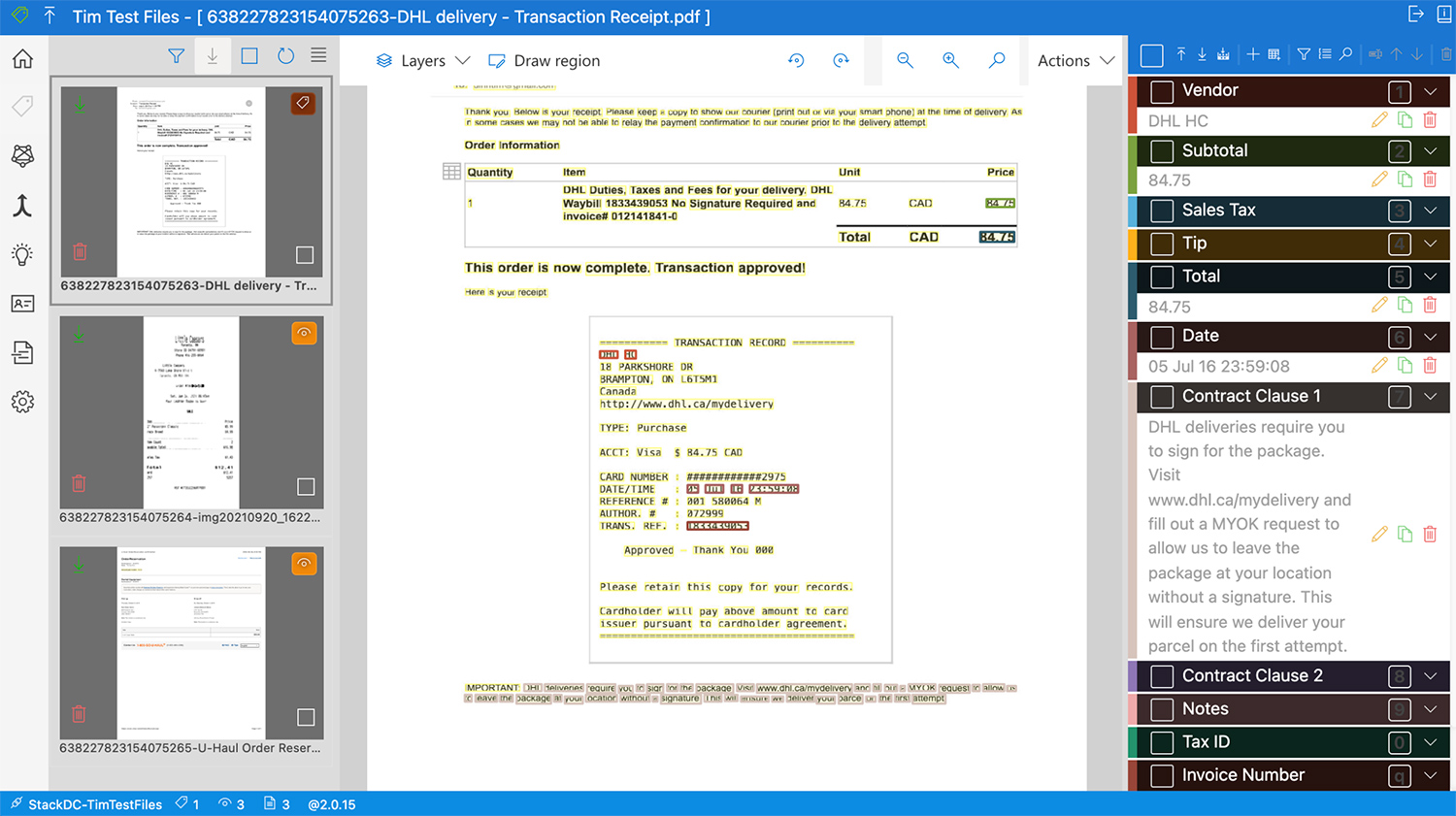 Hatchet Solution
Intuitive Artificial Intelligence assistance with:
Receipt & Invoice processing

Contract terms abstracting (financial/legal)

Client onboarding forms

Screenshot/photo text conversion

Automated table-to-clipboard for excel analysis
Human-in-the-loop x Hatchet
Where Customers Have Offshore Resources:
Increase efficiency and protect against attrition of offshore practice
Humans-in-the-loop add additional value and data quality assurance
Community opportunity for contributors to up-level training models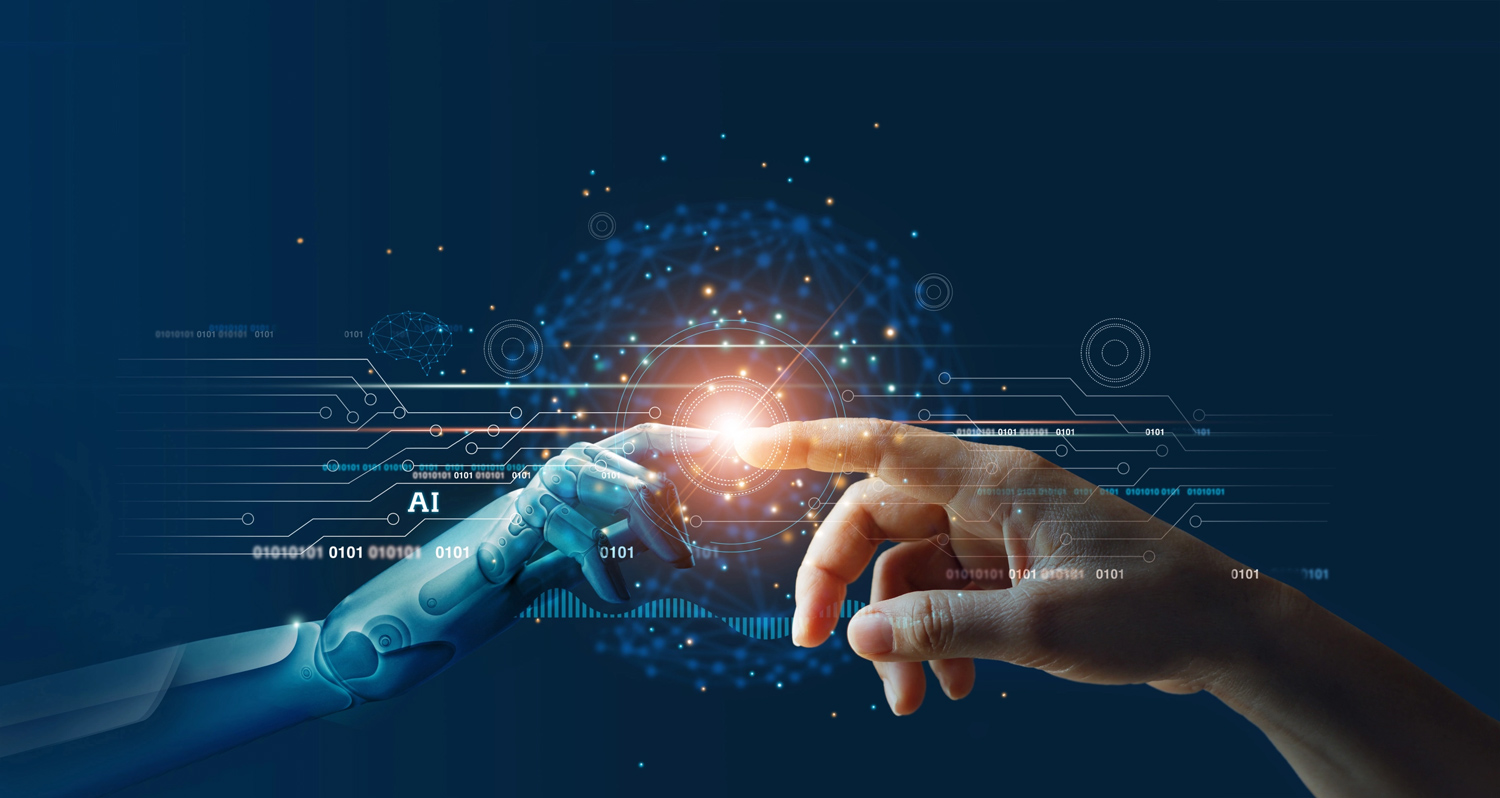 Customer ROI Model
Hatchet payback within a year
Unlock FTE time to do more data entry
Reduce required number of FTE doing data entry
Increase FTE focus on higher value tasks
| | |
| --- | --- |
| Number of Pages | 75 |
| Number of Days | 5 |
| Number of Weeks | 50 |
| Total Pages | 18,750 |
| Est. Time per Page (mins) | 10 |
| Total Time (hrs) | 3,125 |
| Labor cost ($20/hr) | 62,500 |
| Before Hatchet cost | 62,500 |
| Hatchet cost (Assume $1/pg) | 18,750 |
| Assume 2.5 mins/page (vs 10 mins) | 15,625 |
| After Hatchet cost | 34,375 |
| Annual Savings per Employee | 28,125 |
Product Steps
Capture data from structured & unstructured documents without configuring rules or templates.
Because every company deserves an automated data extraction process.