Your company is unique, so should be your client experience
Your customized branded portal to integrate and manage all client facing needs through one channel
Complete & collaborate on business functions with integrated document storage & sharing
Built in billing and payments with automated follow-ups
Integrate existing 3rd party apps for increased return on investments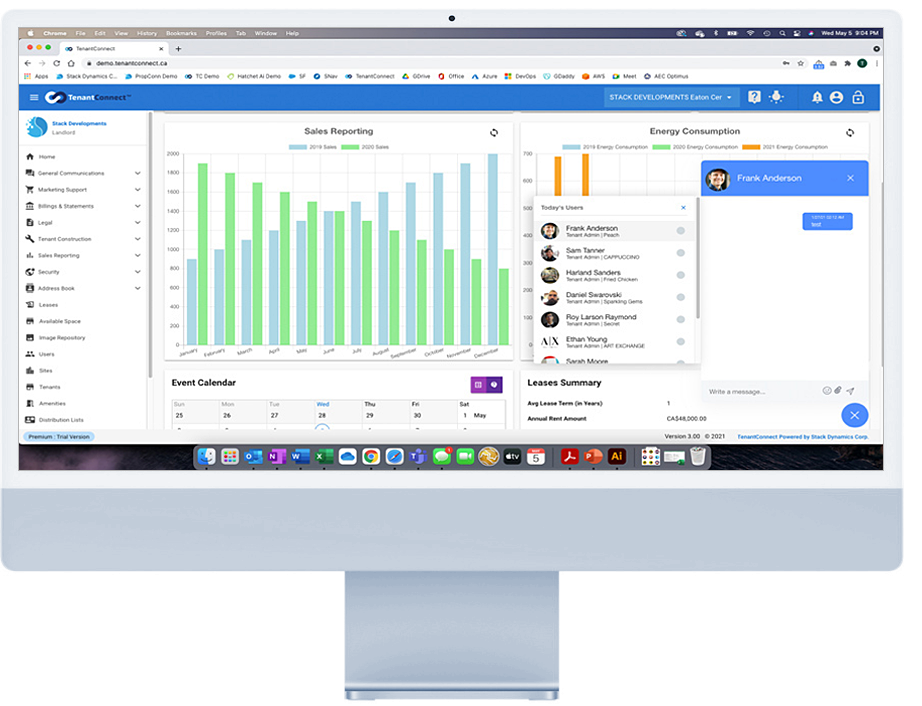 Your Company Challenges
Inefficient use of staff time – constant searching to retrieve/send documents

Accounts Receivables are not managed effectively resulting in 30+ days delinquent payments which can impact cash flow and value

Investments in applications are disjointed, no single-spot solution to bring it all together

Client experience is scattered and non-cohesive – file sharing solutions, emails, physical memos, etc.
Your Client's Challenges
Often need to find a copy of a contract, invoice, reports

Delays in payments either from missing invoices, no follow-up, payment method confusion, staff turnover where information gets lost

Expected to use multiple applications from vendors resulting in low engagement

Piecemeal experience in branding using 3rd party solutions (dropbox, email, paper)
Key Features
Streamline resources via self-serve platform for Clients: Invoices, payments, contact management, document and data sharing, client inquiries, etc.
Integration capability to existing apps for one-stop-shop experience
Drive engagement via easy access to real time information – announcements, messaging, event notification, calendaring for key dates, etc.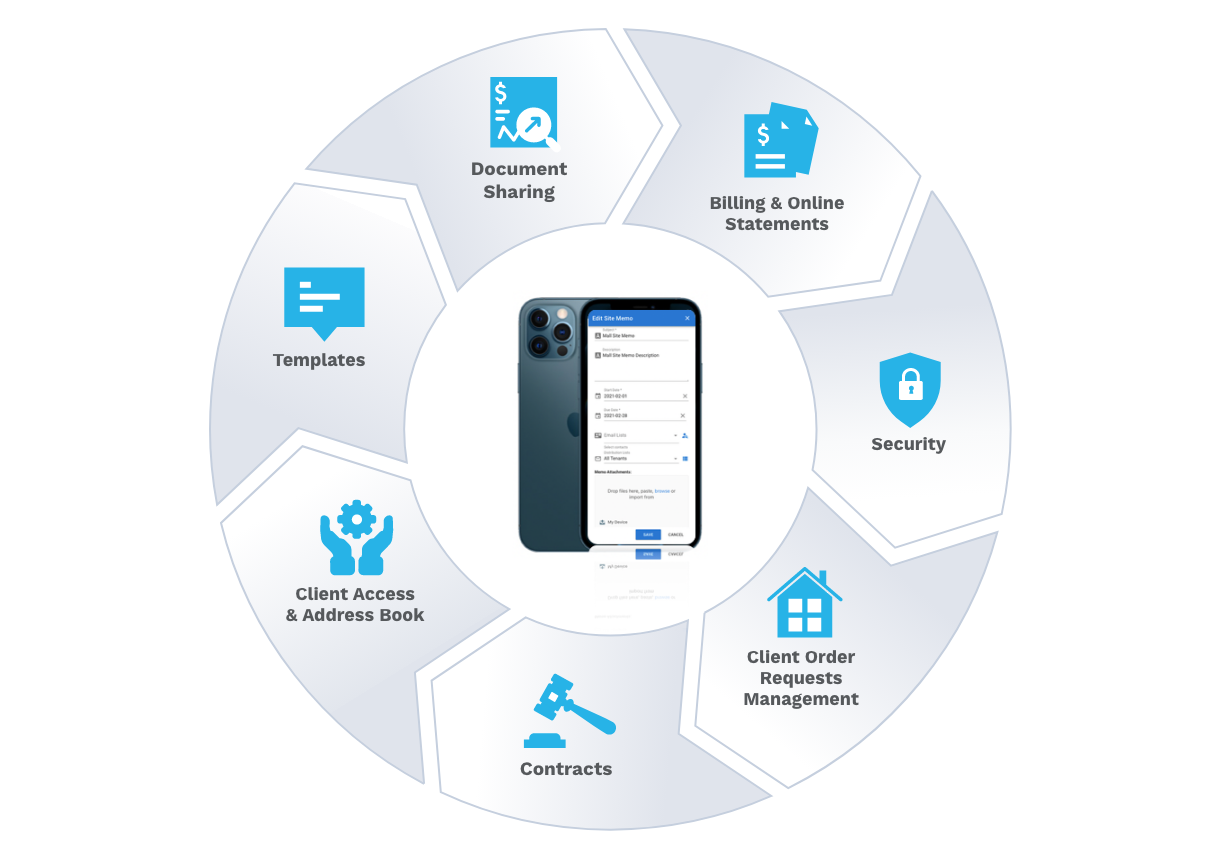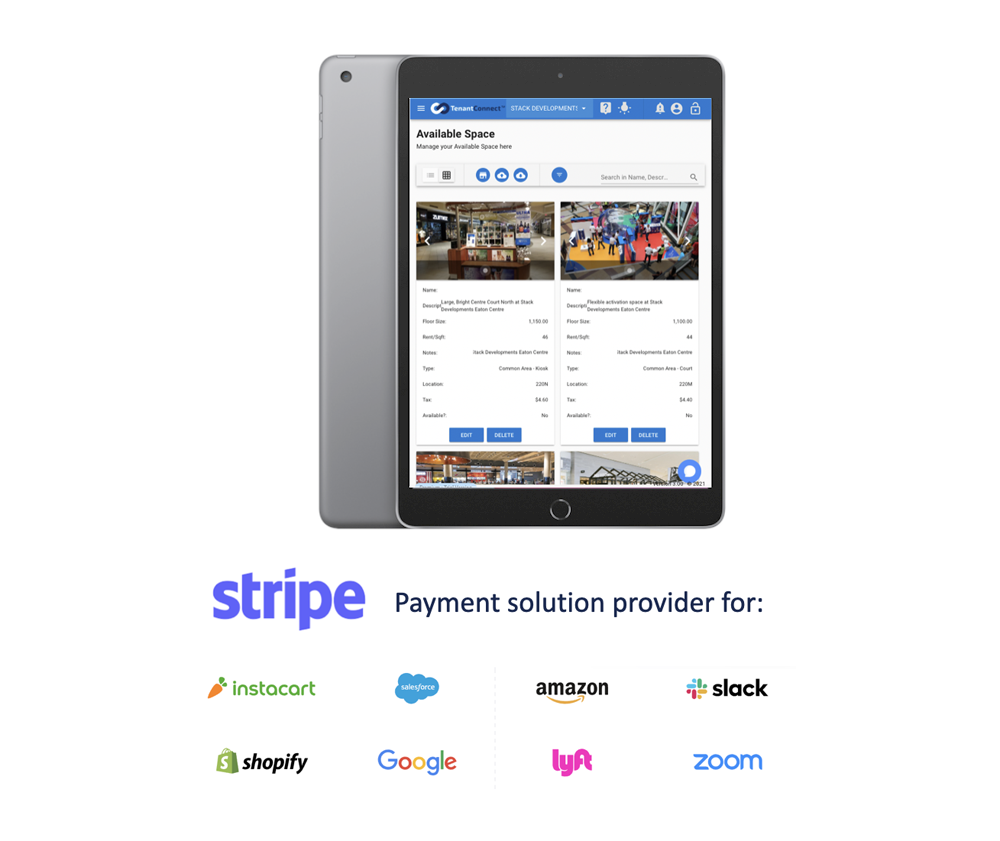 Revenue Opportunities
Billings Management via online invoicing, integrated payments driven by Stripe
Automated payment and overdue invoice notifications and escalation
Real time virtual inventory accessible to quickly view, manage & market internally & externally
Renewal notifications prior to due dates
Demo Account Preview
Customize your client experience the way you want to be seen, with plug-ins for file sharing, communications, invoices and payments ready out of the box!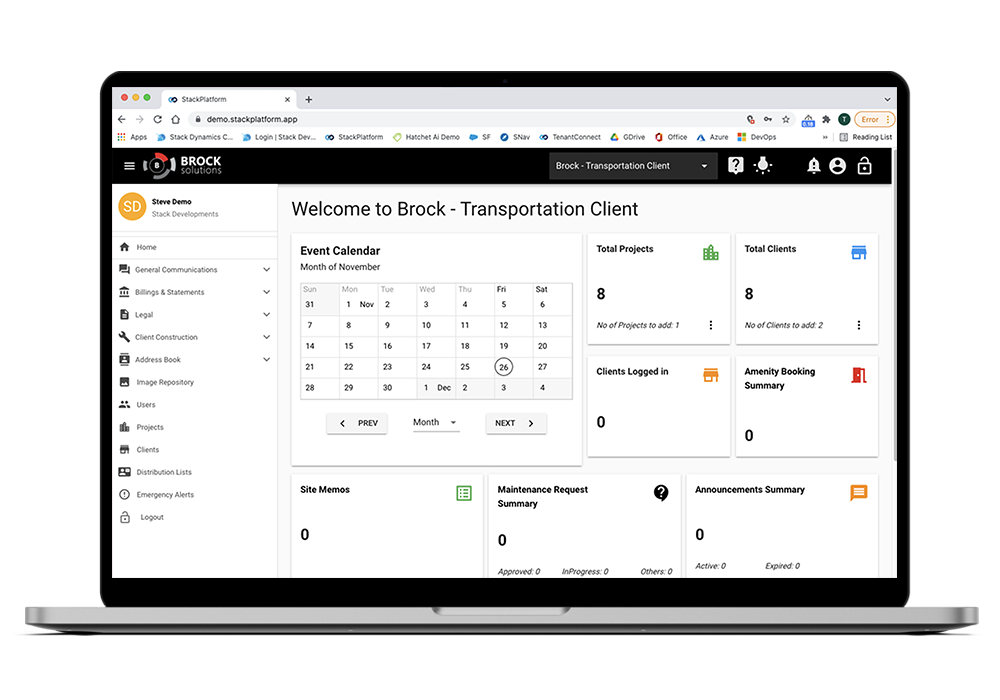 We develop
fast, intuitive, easy-to-use

tools that help businesses

do their best work
Proudly Canadian
Scalable to expand with your business
Agile International team of coders
Bank grade security with artificial intelligence threat detection